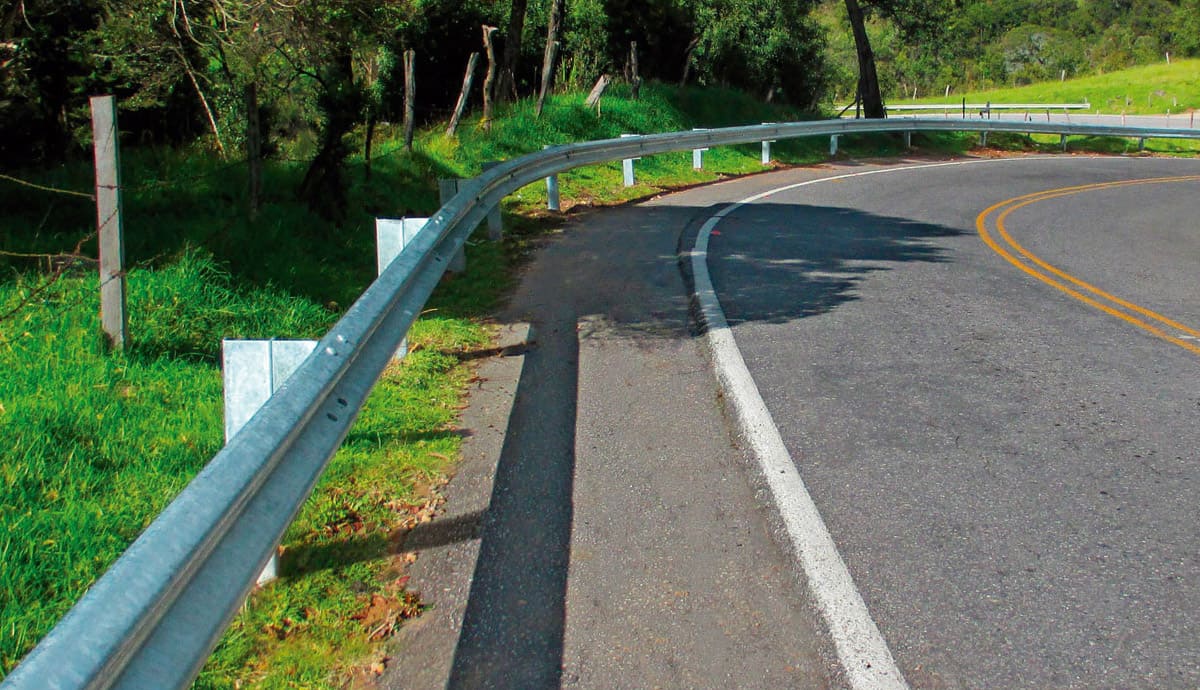 Quality and support for safe roads
As part of our strategic vision of growth through diversification and backed by our steel processing expertise, we entered the road infrastructure market with our Fanalvías brand.
We manufacture metal road defenses ensuring compliance with current specifications and regulations.
Marketers of road safety elements such as crash cushions and special end terminals.
Defenses manufactured with the highest geometric precision in the forming, resulting in lower installation and maintenance costs.
Production plants in Acopi, Yumbo (Valle del Cauca) with the capacity to continuously supply the main road infrastructure projects in the country.
Learn more details and the full portfolio of this business unit