Our Fanalca Foundation was born in 2003, as an ally to implement projects that contribute to the construction of civic culture, through the recovery of public space, especially parks located in vulnerable areas and the transformation of community behaviors in general, providing them with tools that support the sustainability of these actions.
The lines of action on which the Foundation works, with different target audiences, are: citizen culture, education, income generation, art and culture.
To learn more about the management of our Fanalca Foundation, visit its website: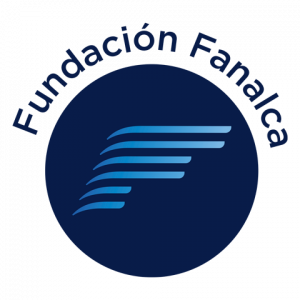 Encouraging on the sustainable development of the region
Learn about our sustainability reports.